---
Land Clearing, Culverts and Driveways… Beating the cold in Allenton MI… November/December – 2017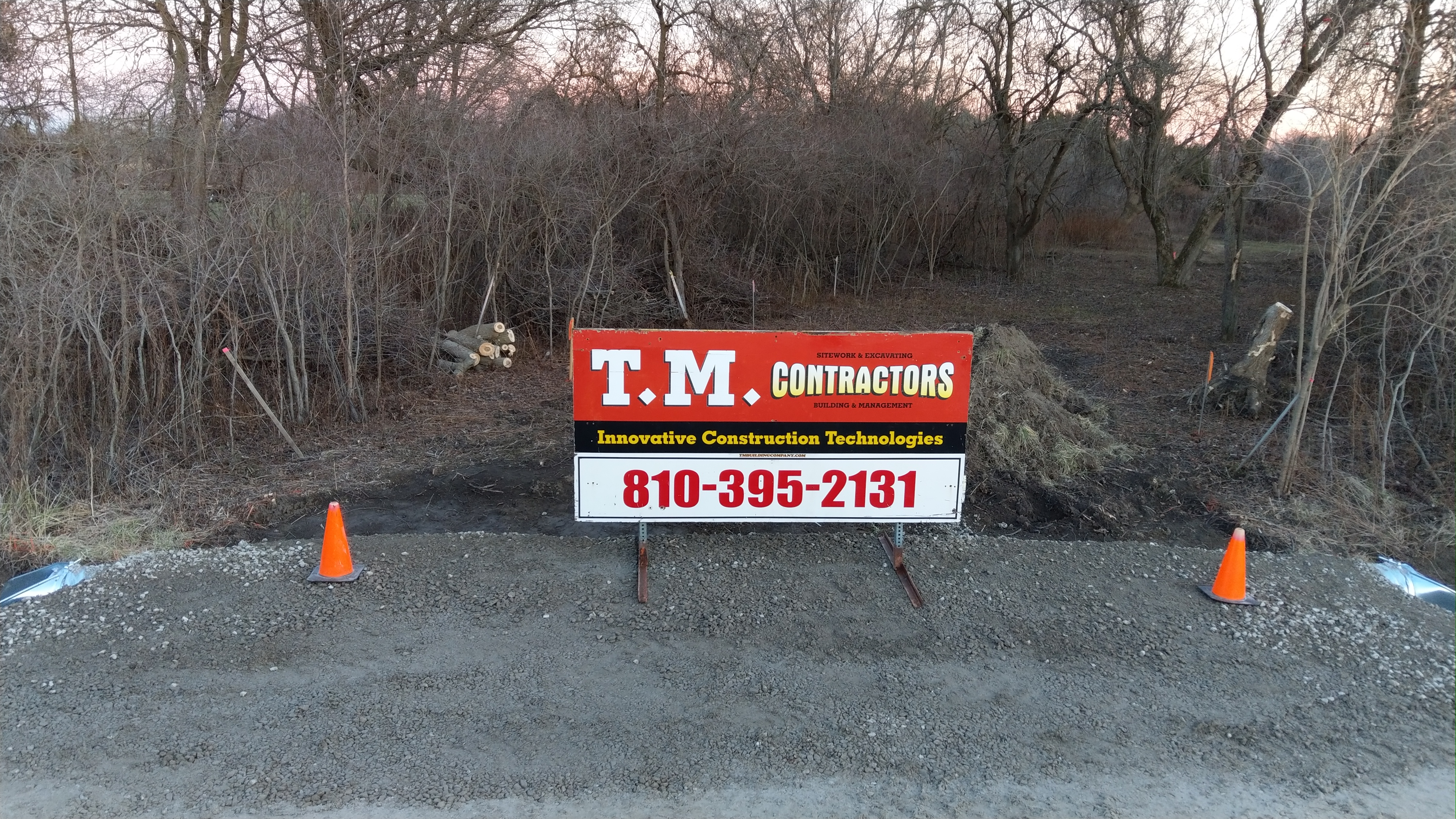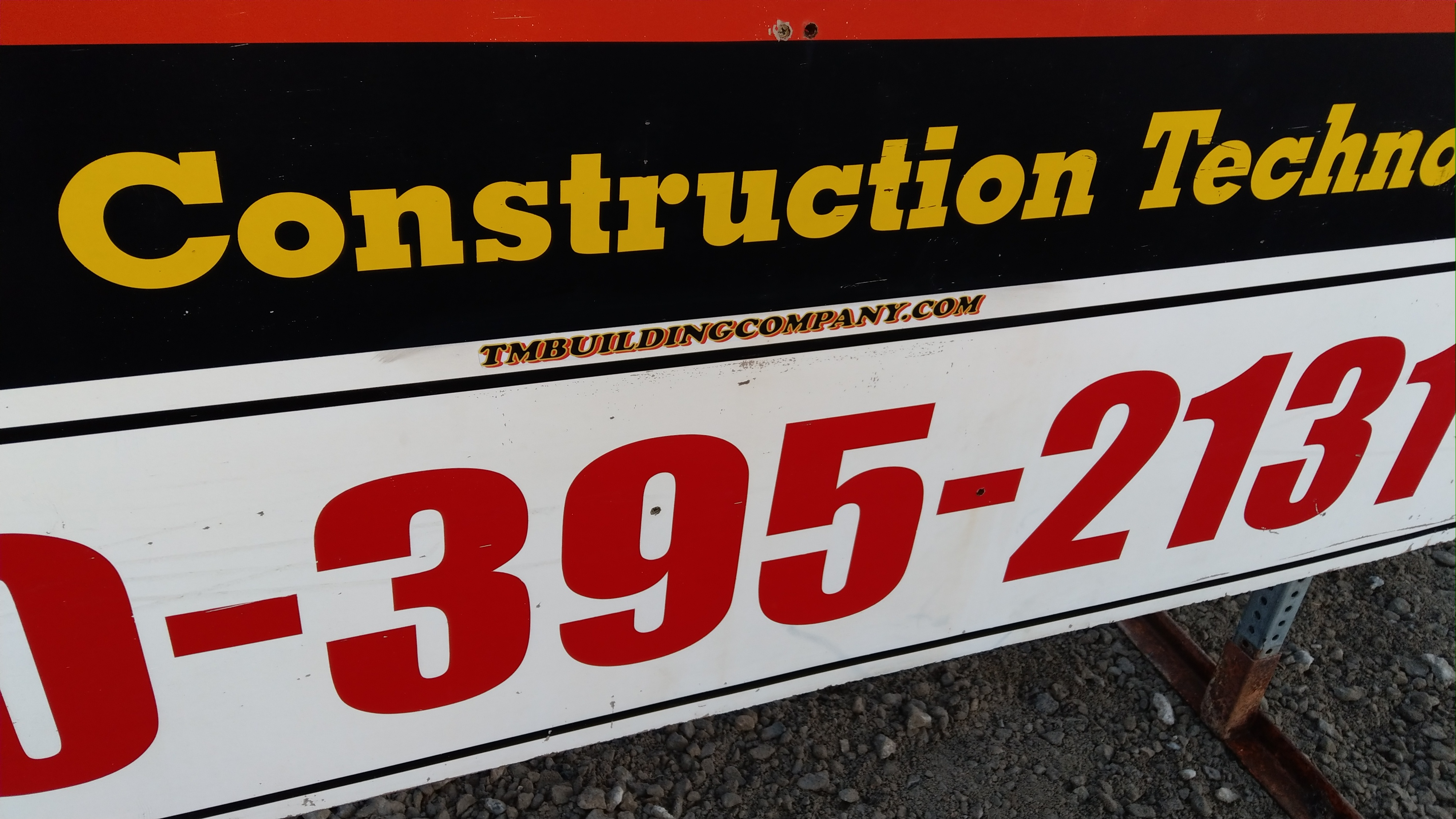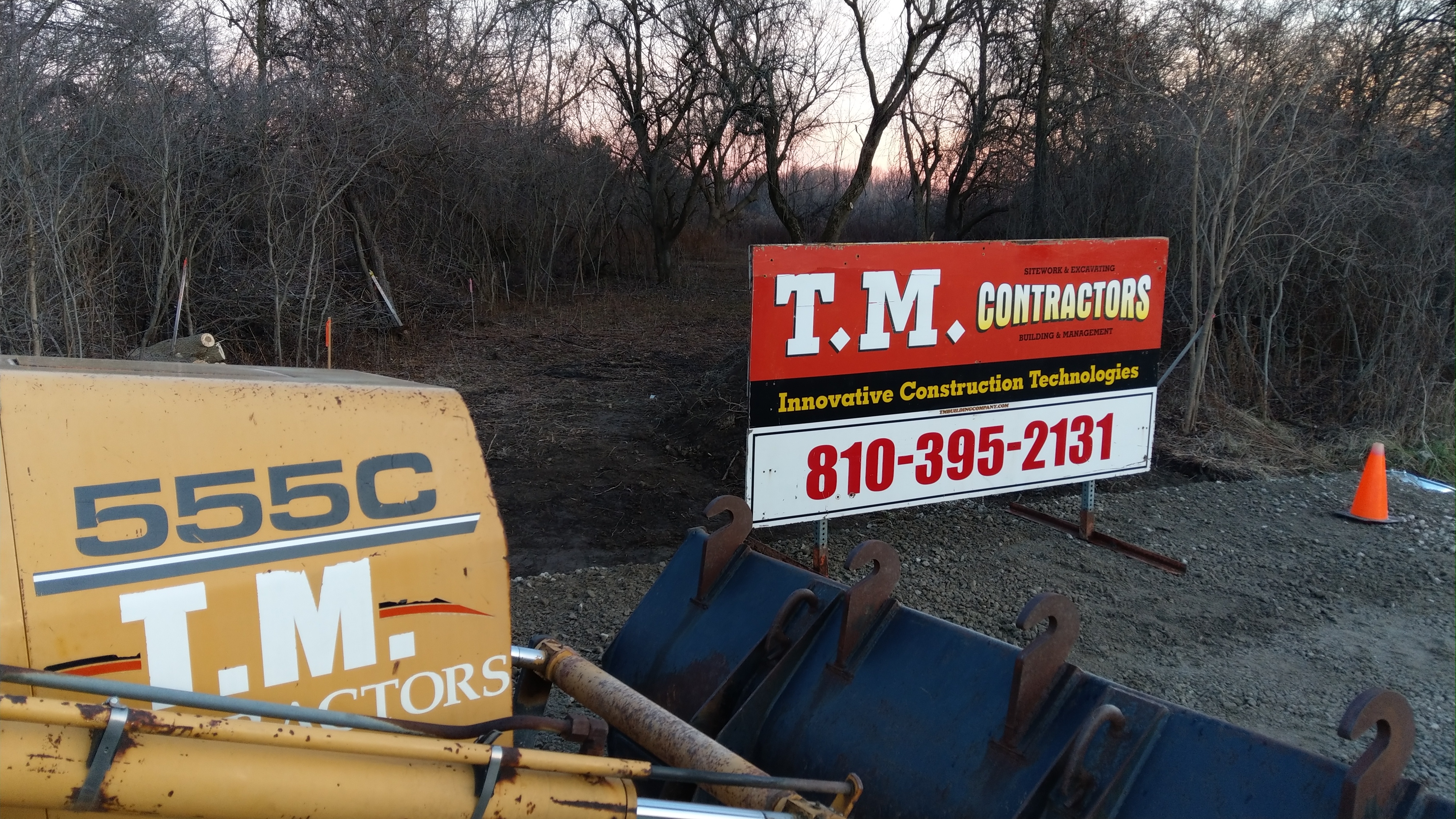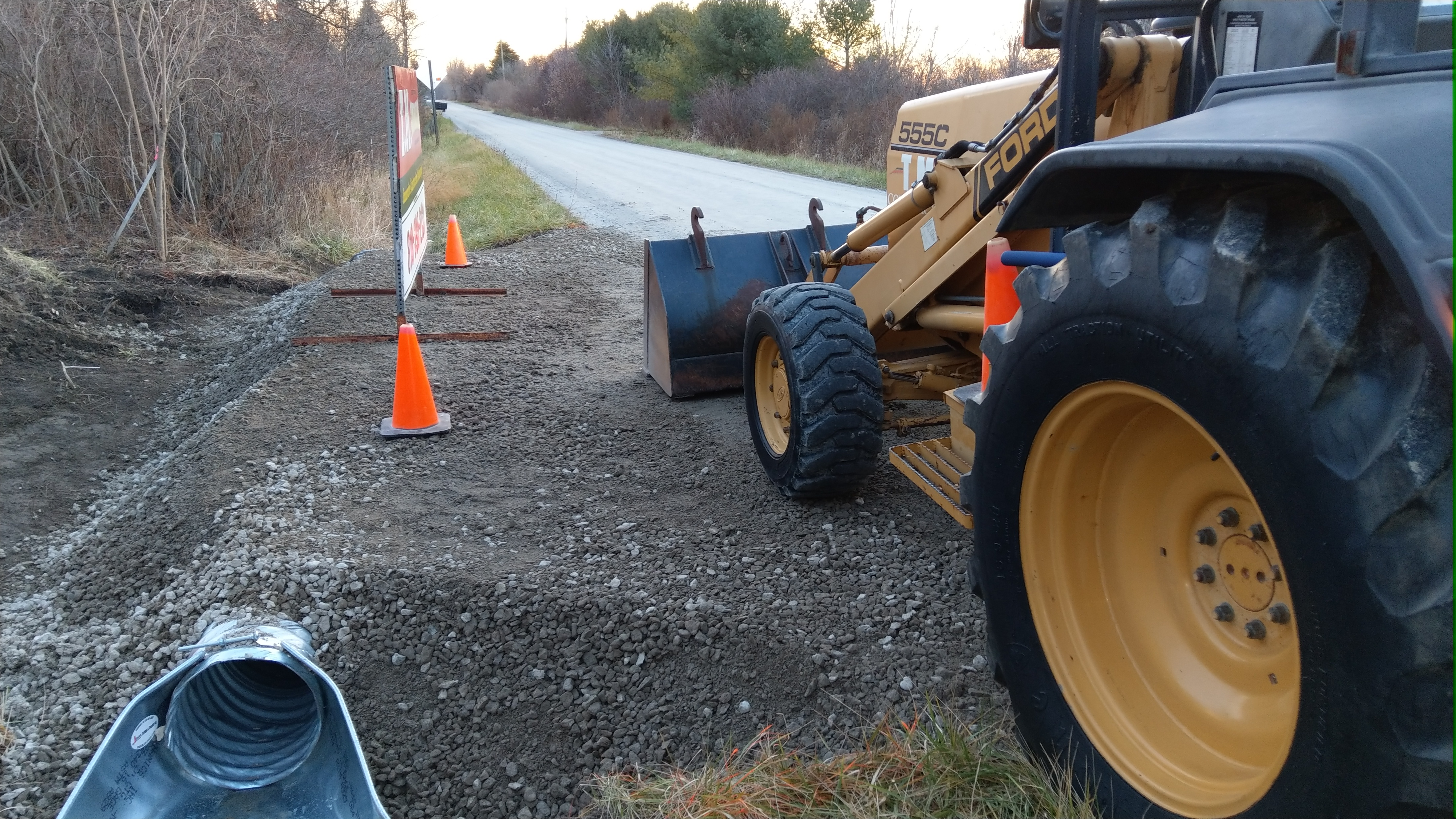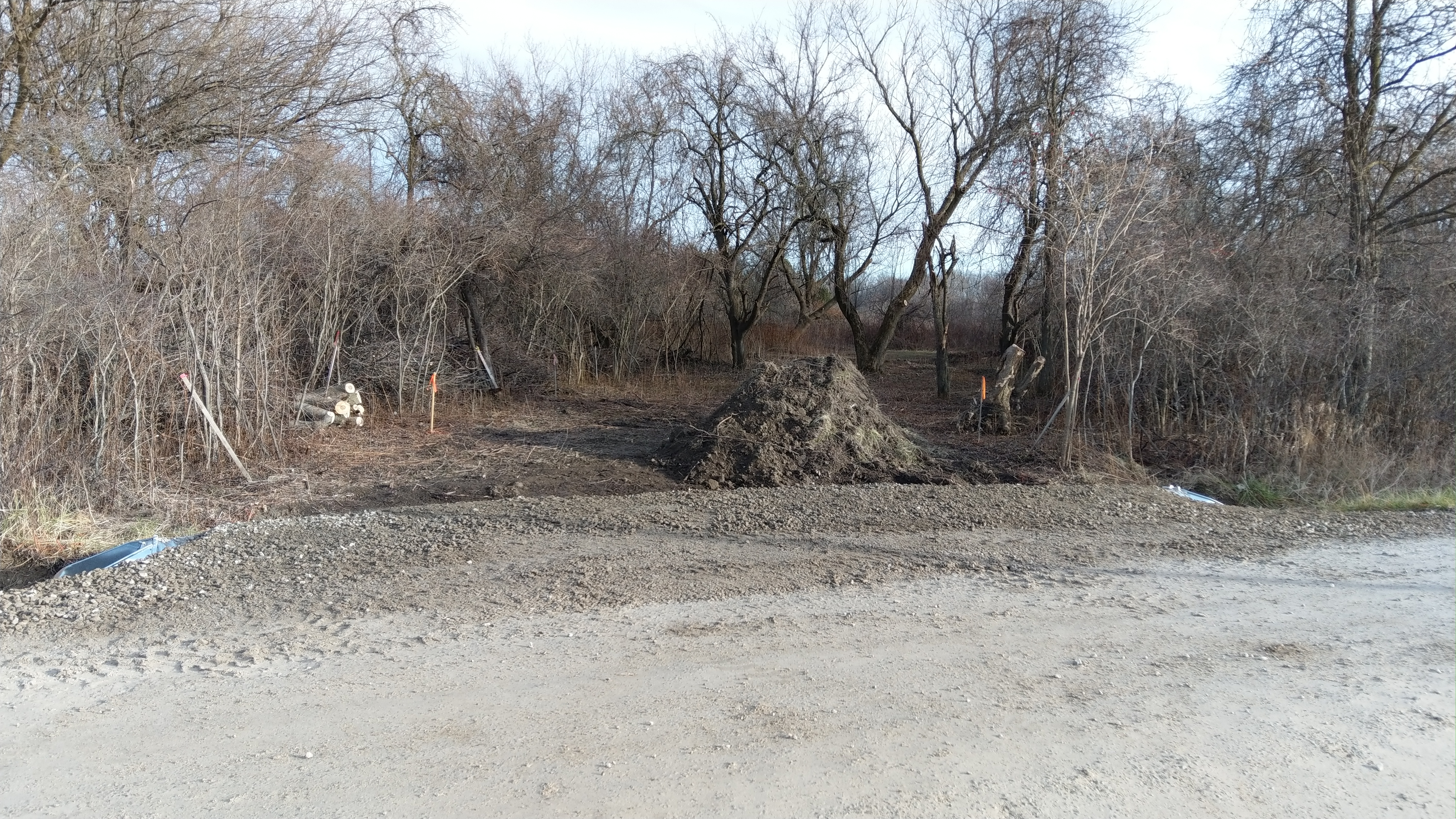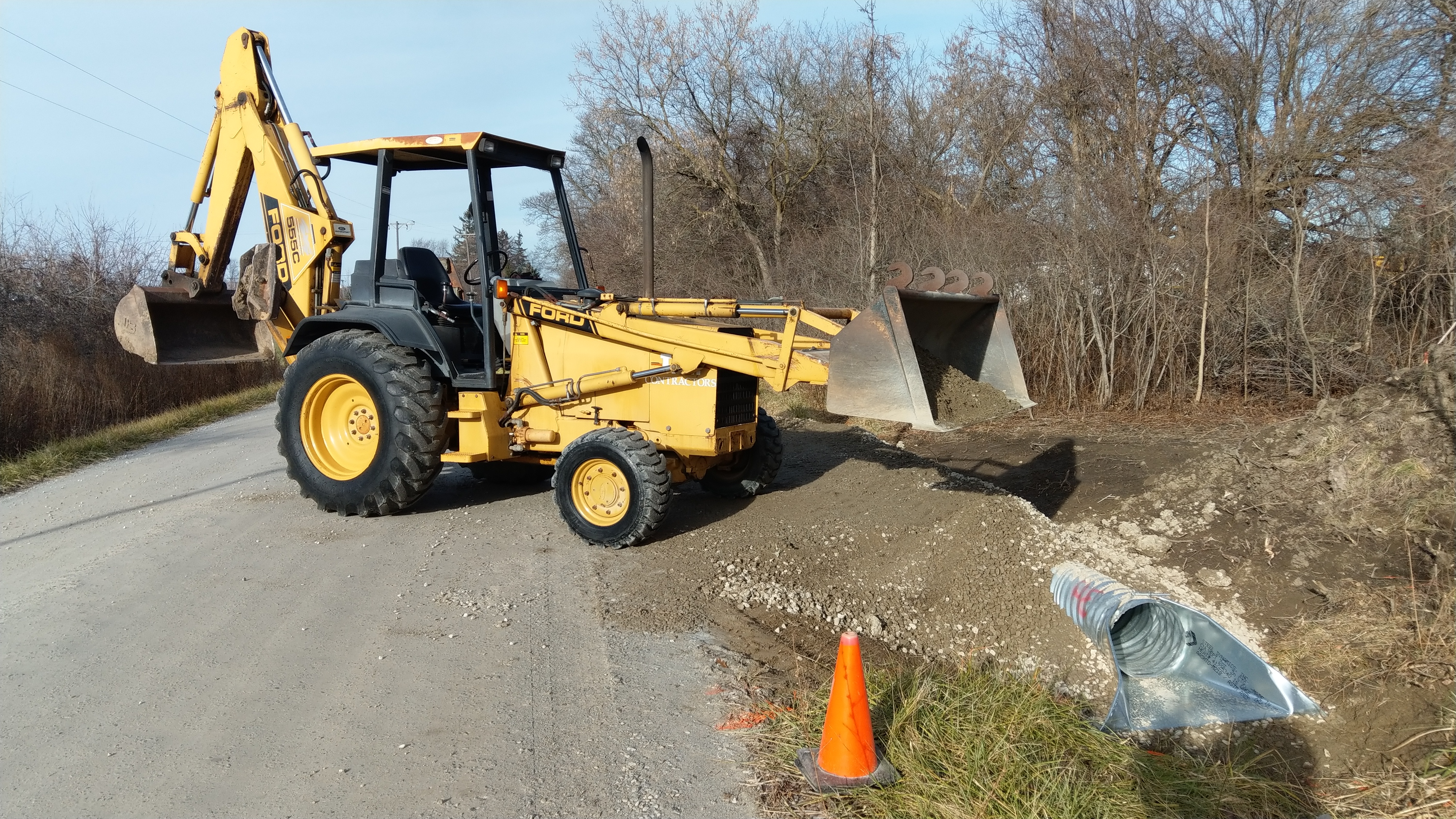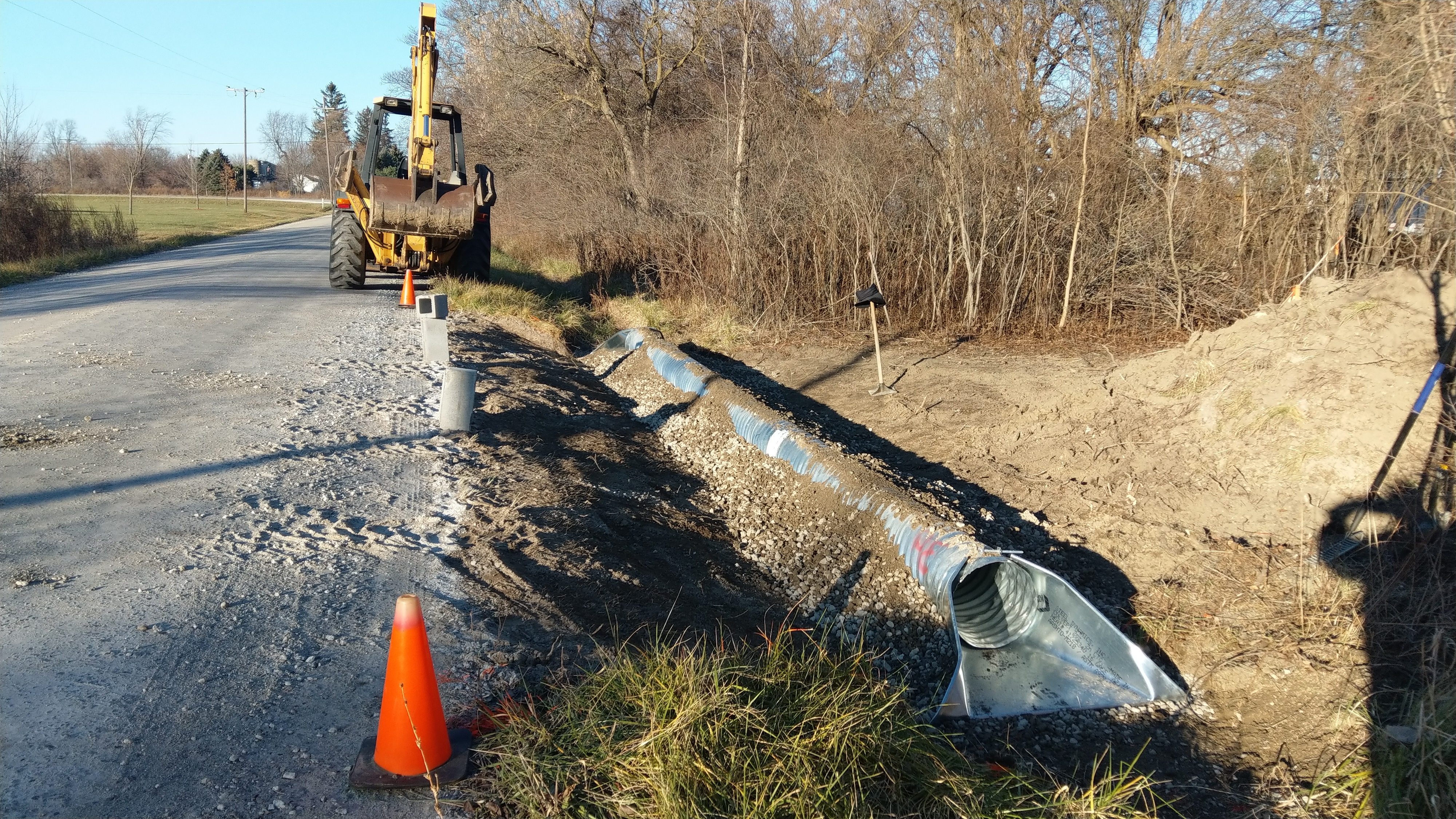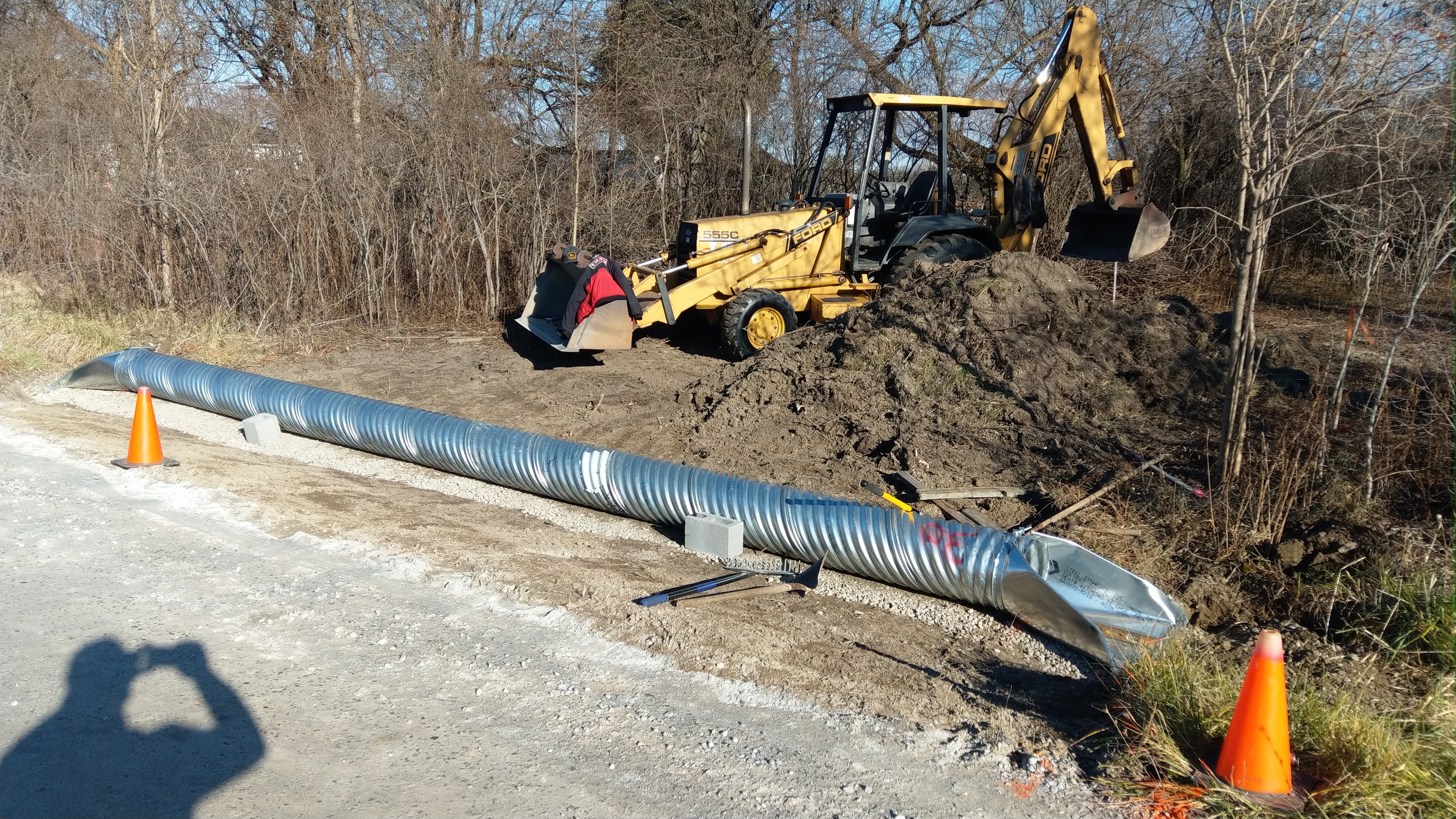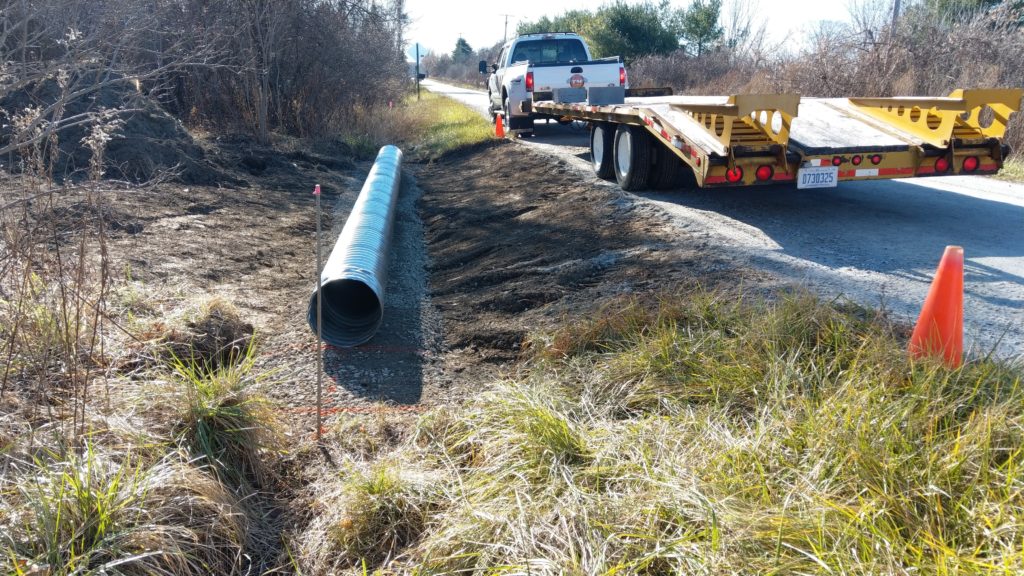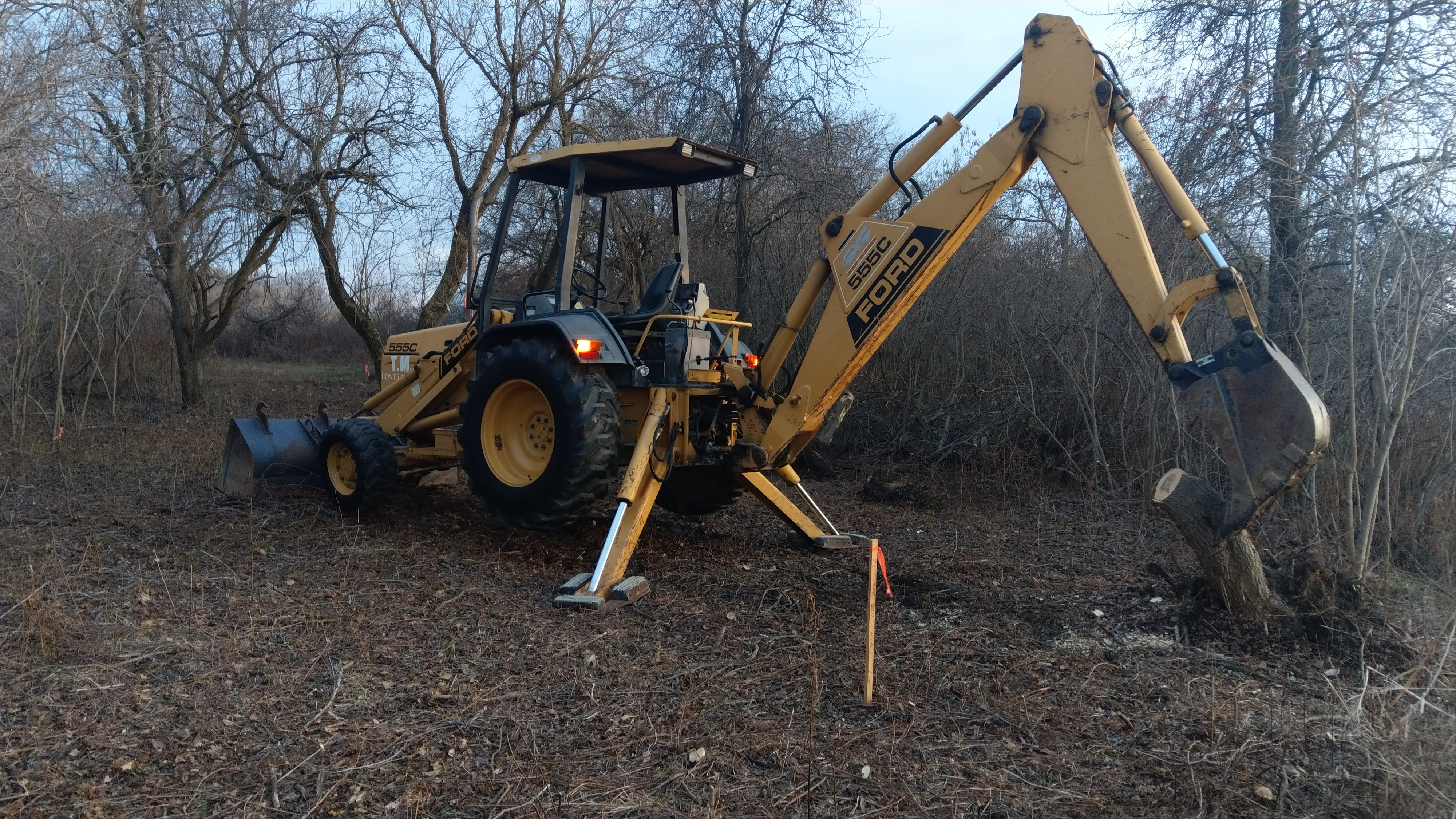 ——————————————————————
Fox Acre Farms Project – Late Fall 2017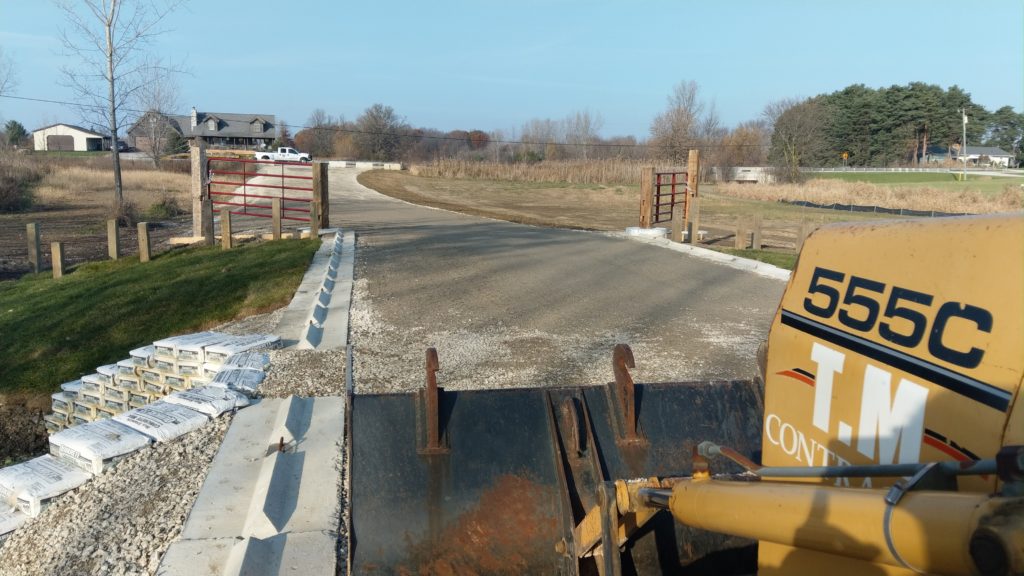 ——————————————————————–

No Stress Necessary…
We were Born and Raised to Build Commercial!
_________________________________________________________________
Houses… Buildings… you know, all that stuff…
Contact us to get your project started!

New House Project – 2016 – 2017


New Shop Project – 2017
 
---
Commercial… Residential… No Problem!
 House Renovation Project   –   Before and After…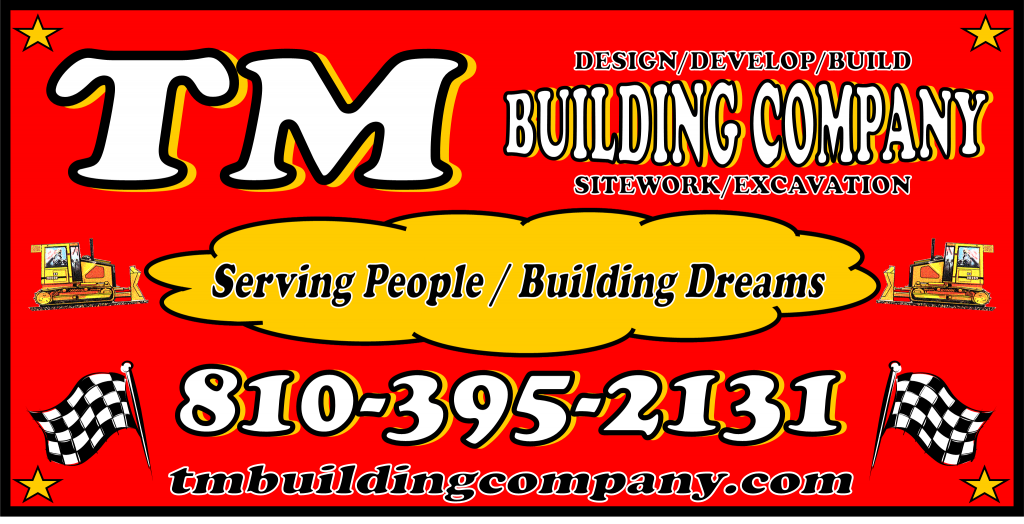 Commercial and Industrial Projects…
Pole Barn Perfection… We Build Quality Post Frame Buildings!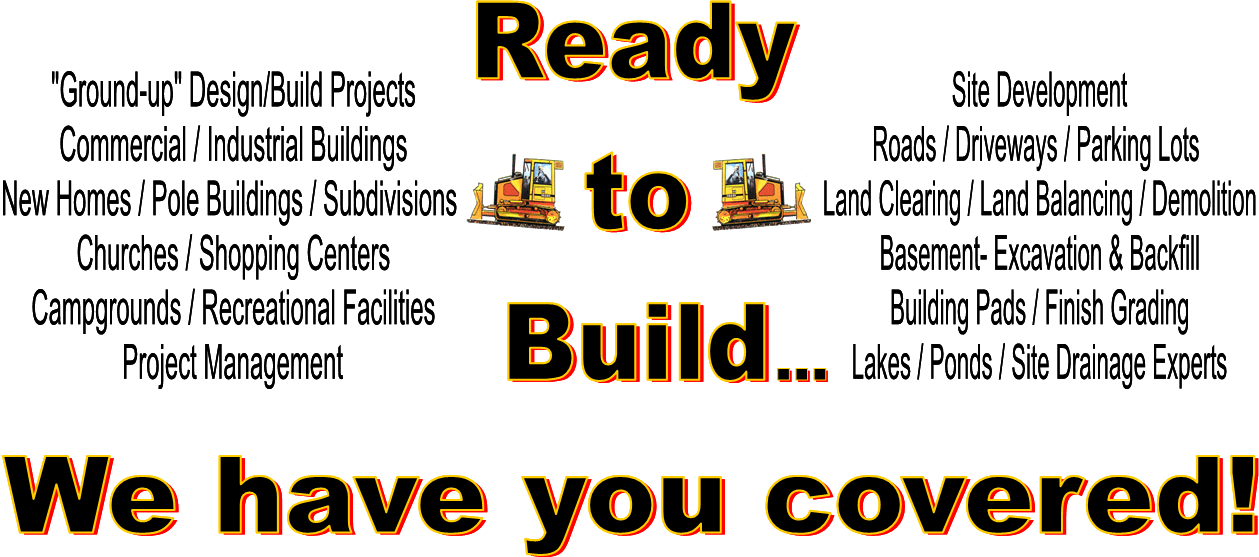 TM Building Company

We want to be your Building Contractor, we cover the spectrum, building a variety of projects including; Commercial and Industrial Buildings, Metal Buildings, Steel Buildings, Church Buildings, Pole Barns, Garages, New Homes, Subdivisions, Shopping Centers, Campgrounds, Recreational Facilities, Roads, Driveways, Parking Lots, Building Pads. We also offer many services as well including; Site Development, Excavation, Grading, Drainage, Concrete and Masonry work.
We started out over 25 years ago as T.M .Contractors, we slightly changed our name recently but remain the same great building company you've come to expect with the background and experience to earn your trust from day one.
We're continuing to build on the family foundation started by my father, with over 50 years of honest dedicated service – second to none in the building & development industry.

Take the worry out of your next construction project & have some peace of mind, there is a Building Company that stands above the rest, with honesty, integrity, dependability & the experience you need to deliver your project just the way you want it.
Pay no mind to all of those 'builders war stories' out there, your story will be different when you say; "T.M. Building Company built my project".
Call me, send me an E-mail or leave a message on the 'contact us' page, I would be honored to help you with your next  'Dream Project'.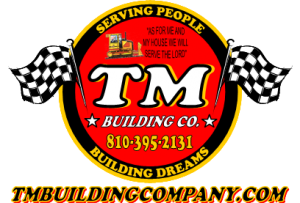 Check out our 'Building Projects'  page for pictures of our latest projects.
                Send me an Email @